Our Blog
How Long Does an X-Ray take?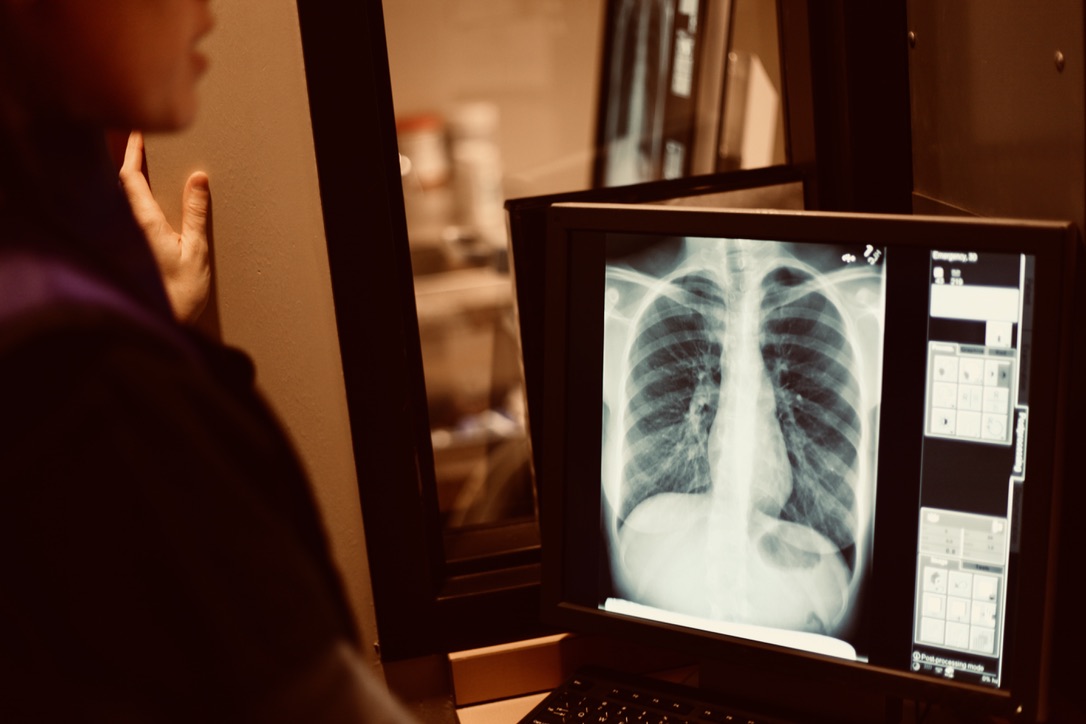 How long does an X-Ray take?
The first thing most people wonder when being told they need to go get an x-ray, is how long is this going to take? The good news for you is that X-rays are one of the quickest radiology exams you can get! Most x-rays only take less than 15 minutes to complete.
How do I get an X-Ray?
Once your doctor has recommended you to get an X-Ray, Great Lakes Medical Imaging can help you get your imaging needs taken care of in no time. If you have the order from your doctor (they provide you with a prescription detailing what type of x-ray you need) you can walk into one of our offices and be seen right away. If you prefer, you can call and schedule an appointment with us at (716) 836-4646.
What to expect?
When you come into one of our offices, you will check in, which requires a few forms to be filled out. Please be sure to bring your insurance card and prescription from your doctor!
You are then ready to have your x-rays taken. Depending on what part of the body you are having images taken, you may need to change your clothes. We don't want anything getting in the way of the body part we are taking images of so metal needs to be removed. Some x-rays require only one or two pictures and some can require five or six. The reason for this is we need to angle your body in different positions to see the different parts of your bones and joint spaces etc. No matter how many pictures we take, whether its one or six, our x-ray technologists will have you in and out of the room in about 15 minutes or less.
Please give us a call at (716) 836-4646 if you have any questions or wish to set up an appointment.
---
‹ Back