About Us
Where we started
Great Lakes Medical Imaging was formed in 2003, to provide Buffalo's Kaleida Health System with comprehensive radiology coverage. Founded by six radiologists from Rochester NY, the group has grown to include more than 30 board certified, fellowship trained providers, covering general radiology, the radiology subspecialties, and interventional radiology.
GLMI currently provides the radiology services for 6 hospitals and at 5 outpatient locations in and around Buffalo NY.
As members of the UB medical staff, the GLMI physicians also administer and run the UB Radiology Residency Teaching Program.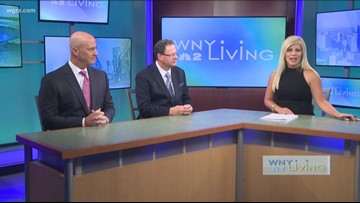 Visit this page for the latest Great Lakes Medical Imaging news and information on upcoming industry events.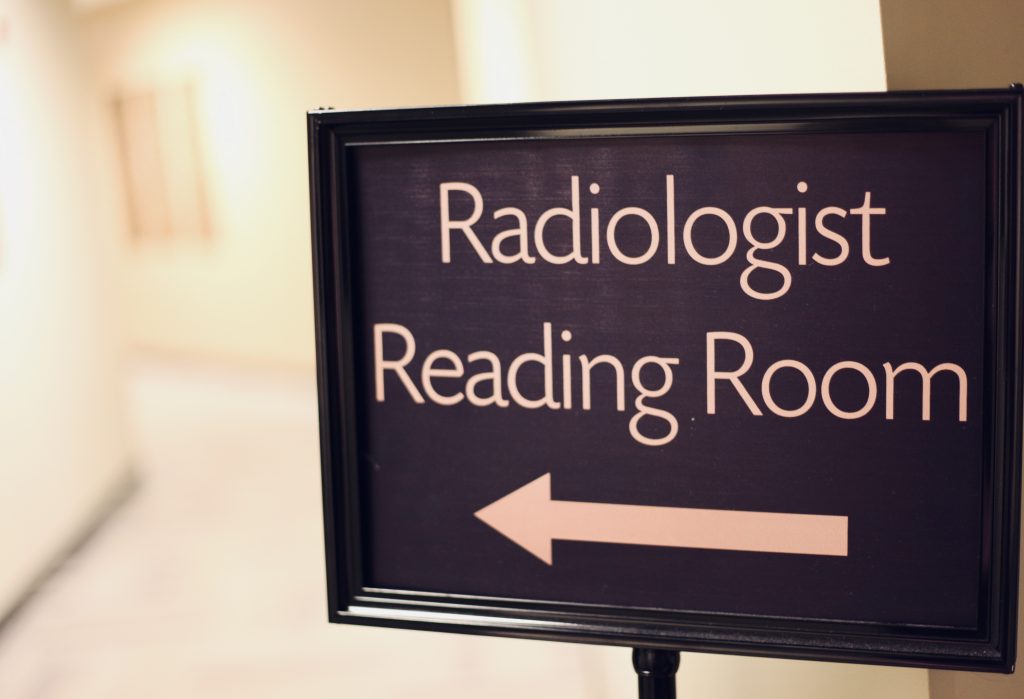 All of our radiologists are board-certified by the American Board of Radiology® and were individually selected for their extensive training and years of experience.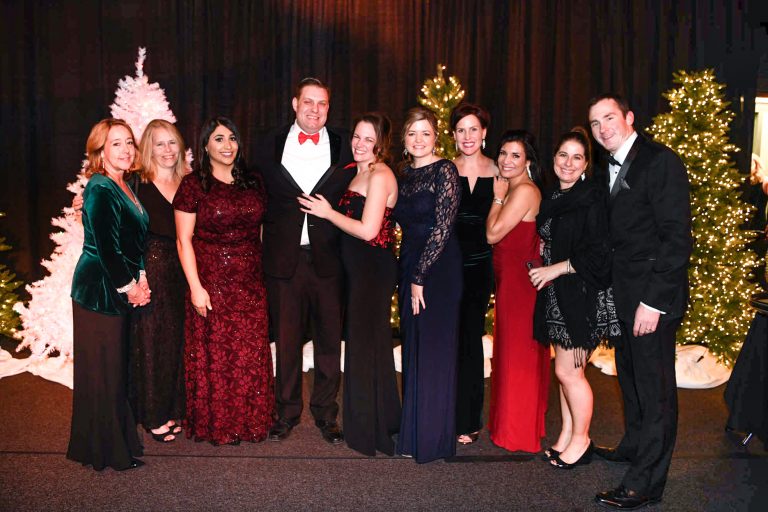 We participate in several local and national fundraising events and always find new ways to help our patients and the community.