Pediatric Patients
Pediatric Patients
Patient care is our first priority at Great Lakes Medical Imaging – especially when it comes to our youngest patients. We understand how stressful and intimidating it can be when your child needs to have an exam. From the moment you arrive at one of our offices, our comfortable, friendly, and non-intimidating atmosphere will immediately make you and your child feel welcome and at ease.
Separate Children's area in our Waiting room at our Williamsville office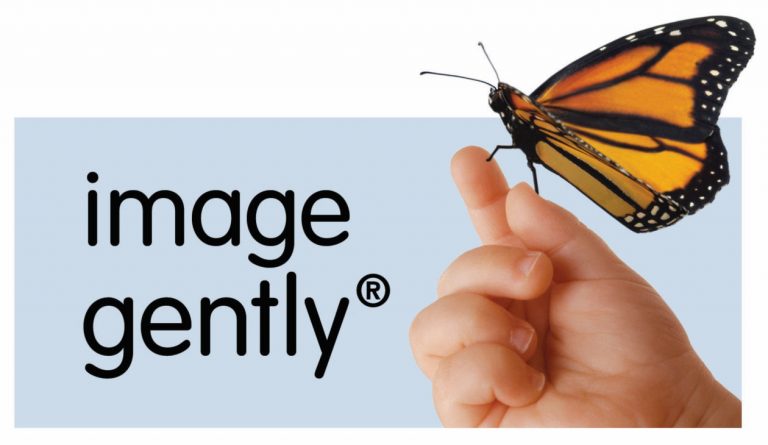 At GLMI, we pledge to "Image Gently"
Recognizing that every member of the healthcare team plays a vital role in caring for the patient and wants to provide the best care, I pledge:
• to make the image gently message a priority in staff communications this year
• to review the protocol recommendations and, where necessary, implement adjustments to our processes
• to respect and listen to suggestions from every member of the imaging team on ways to ensure changes are made
• to communicate openly with parents
We have partnered with the Radiologists from Oishei Childrens Hospital to provide pediatric specialized interpretations.
Our technologists, radiologists and staff will walk you or your child through the process every step of the way, and will answer any questions you or your child may have. We know that understanding what's happening can go a long way to easing tension.
Great Lakes Medical Imaging is proud to offer our pediatric patients and their families a level of compassion and expert care that is unsurpassed by any other imaging facility or hospital in WNY.