For Physicians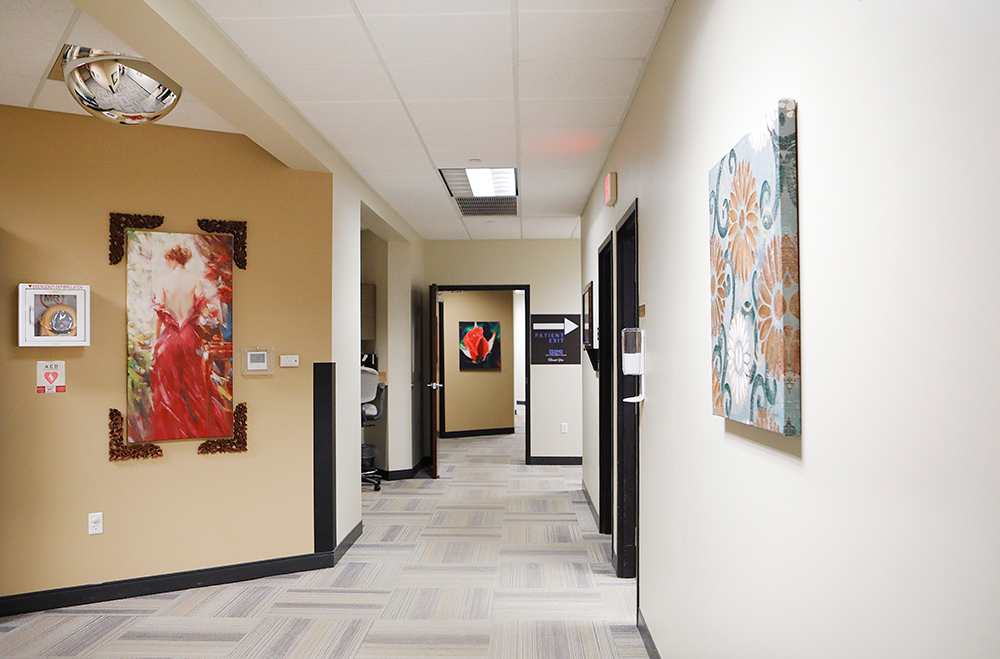 Great Lakes Medical Imaging is proud to offer our referring physicians and their patients the highest quality diagnostic imaging services and a level of care that is unsurpassed by any other imaging facility or hospital in WNY. Our nationally accredited, board-certified radiologists, technologists and staff will ensure you receive the superior quality images and accurate reads you need to precisely diagnose your patients.
We here at GLMI guarantee a superior product with outstanding service and our growth, is a testament to our success. Each and every GLMI location specializes in thorough and accurate reads, methodical cross-checking and quality control, expedited reports and follow-through, and physician collaboration – all without sacrificing the patient experience. Our relationships with physicians and patients are never taken for granted, and each and every study is treated as a priority.
Whether you need an immediate turnaround on a radiology study, or a patient to be accommodated by one of our locations before or after hours to assist in your diagnosis, we are here for you – and for your patient – with a level of professional expertise and service you can rely on.
Our medical expertise, advanced technology and outstanding service are just a few of the reasons why we are trusted by patients and physicians throughout Western New York – and why the Buffalo Bills and Buffalo Sabres both selected GLMI as their official provider for imaging services.