Billing and Self Pay
Billing and Self-Pay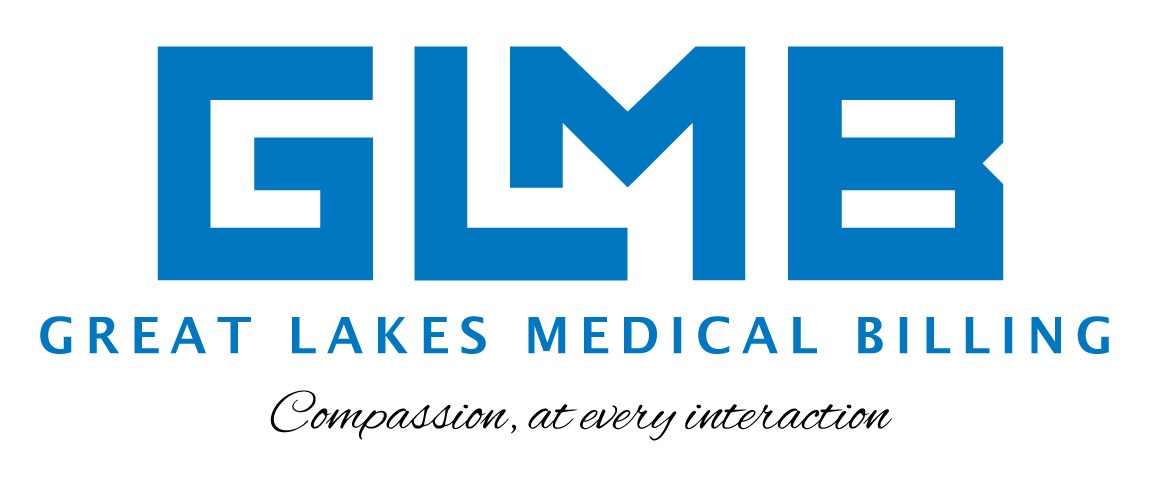 Great Lakes Medical Billing is a robust billing company, providing billing and coding services for not only services at GLMI, but other clients regionally and nationally.
Great Lakes Medical Imaging offers a wide range of payment options for our patients. If you are uninsured, we have multiple payment plans to choose from. Please contact your GLMI scheduled location for more information regarding our self-pay options.
Contact our billing office directly at (716) 332-8078
Canadian patients – please visit our Canadian Patients page.